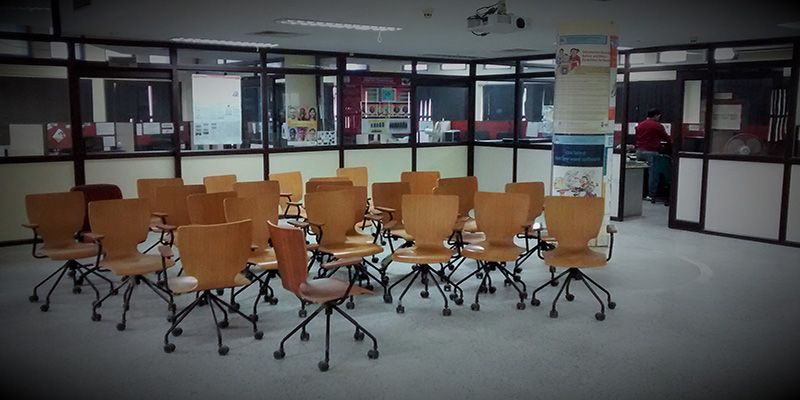 Information Security Lab:
A state of art Information Security lab, which helps students to get familiar with security tools and applications. Students are encouraged gain practical knowledge by working on various tools available. Some state-of-art tools available in ths lab are :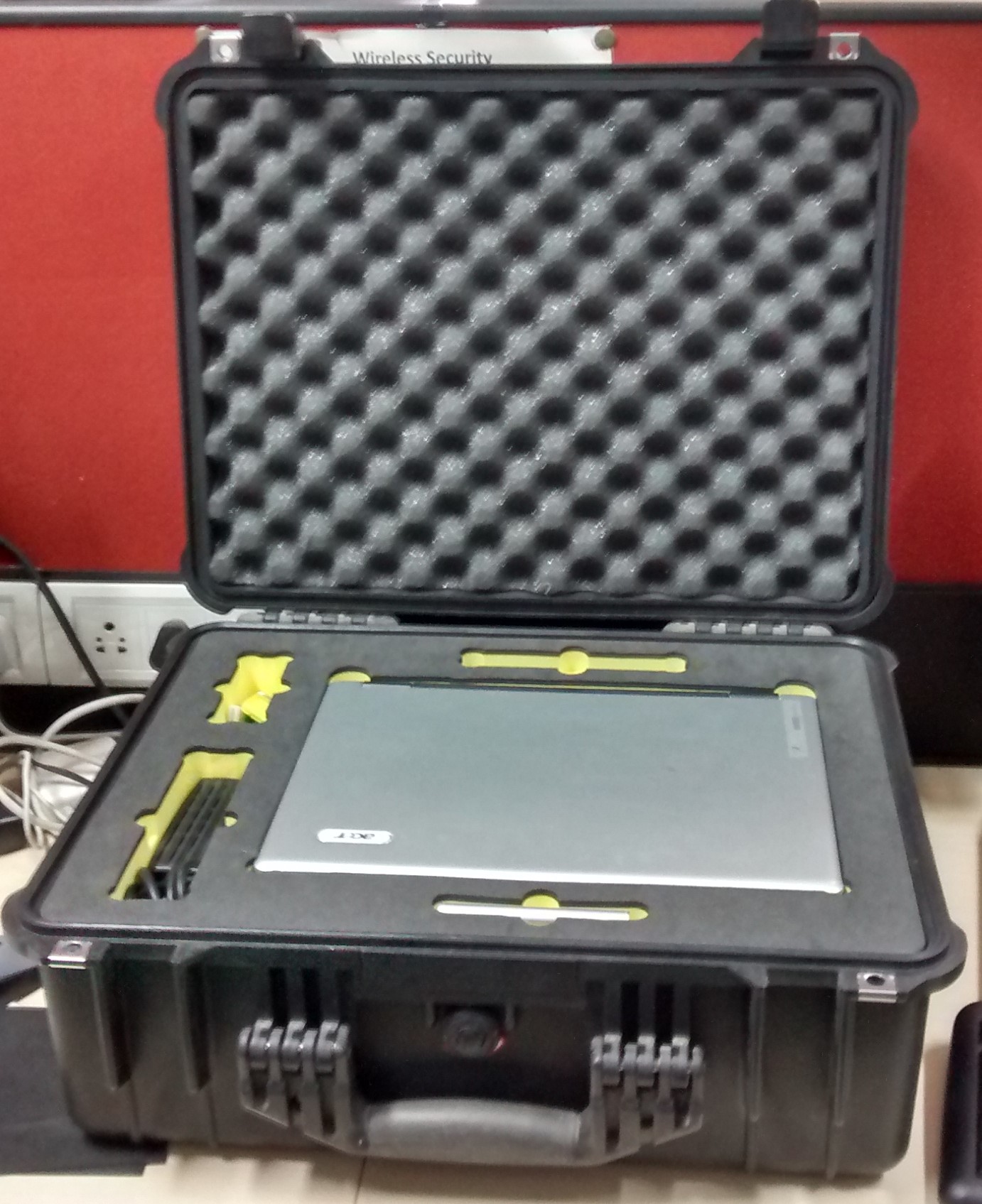 EnCase Forensic
EnCase Forensic is the global standard in digital investigation technology for forensic practitioners who need to conduct efficient, forensically-sound data collection and investigations using a repeatable and defensible process.
Objective: Empower students with the highest efficiency, power, and results. First to market and still best in class, the proven, powerful, and court-accepted EnCase Forensic solution lets you:
Rapidly acquire data from the widest variety of devices.
Unearth potential evidence with disk-level forensic analysis.
Produce comprehensive reports on your findings.
Maintain the integrity of your evidence in a format the courts have come to trust.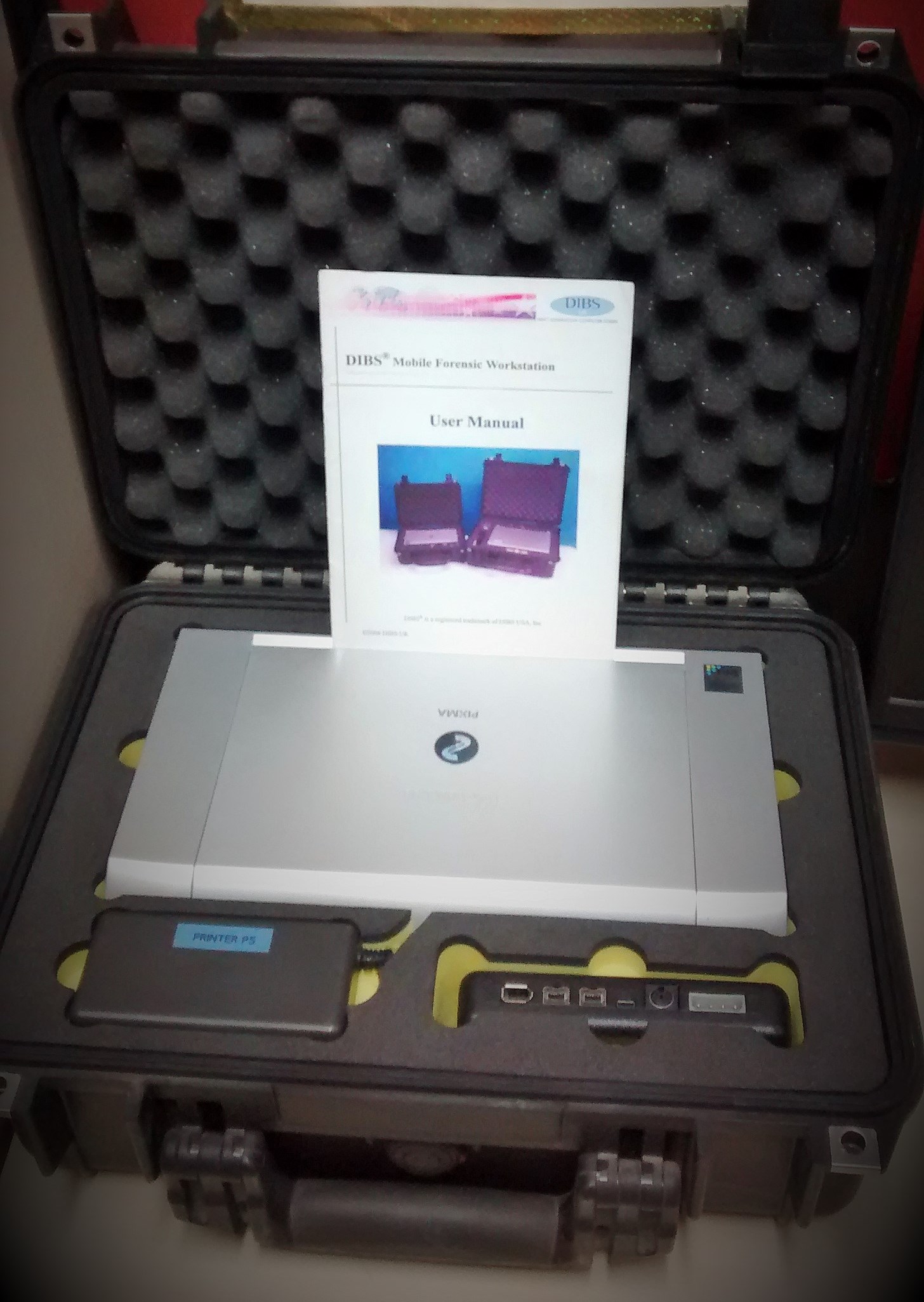 Mobile Forensics Work Station
The use of phones in crime was widely recognized for some years, but the forensic study of mobile devices is a relatively new field, dating from the early 2000s. A proliferation of phones (particularly smartphones) on the consumer market caused a demand for forensic examination of the devices.

Traditionally mobile phone forensics has been associated with recovering SMS and MMS messaging, as well as call logs, contact lists and phone IMEI/ ESN information.

However, newer generations of smartphones also include wider varieties of information; from web browsing, Wireless network settings, geo-location information (including geo-tags contained within image metadata), e-mail and other forms of rich internet media, including important data—such as social networking service posts and contacts—now retained on smartphone apps.





Online Digital Forensics Workstation:
The Forensics kit with Encase is a multipurpose, portable unit that contains a complete array of hardware solutions to preview, acquire or process digital evidence. This kit also includes Encase software.

We are acquiring an increasing amount of digital archival material / handheld media. This principally comprises magnetic and optical disks and tapes containing digital files produced both via historical computing platforms on legacy media and technology stacks, as well as via contemporary applications and file formats on modern media. While the proportion of digital content to other materials from the last third of the 20th century is relatively small, it includes unique and irreplaceable intellectual, cultural and scientific materials from the dawn of the information age. Without near-term action, these are the materials at greatest risk of loss.

Our new Digital Forensics Lab is being built to preserve and provide access to these at risk materials. The new lab will consist of two forensic workstations with the ability to read a wide range of digital media such as floppy discs, CDs/DVDs, hard drives, computer tapes and most consumer types of flash memory. The other forensic workstation will be portable to facilitate the remote capture of born digital materials anywhere in the world. Special Collections staff will be trained in the forensic capture of born digital materials for preservation in our Digital Repository. These materials will then be made available for scholarly research.